In one month the awaited Star Tours 2 will debut at WDW and guests will travel around the galaxy in a brand new Starspeeder, the Starspeeder 1000. Here is a collection of pictures of it and its pilots released by WDI.
We know now that C3PO will be the Starspeeder pilot but he will also have a co-pilot and a new hostess character!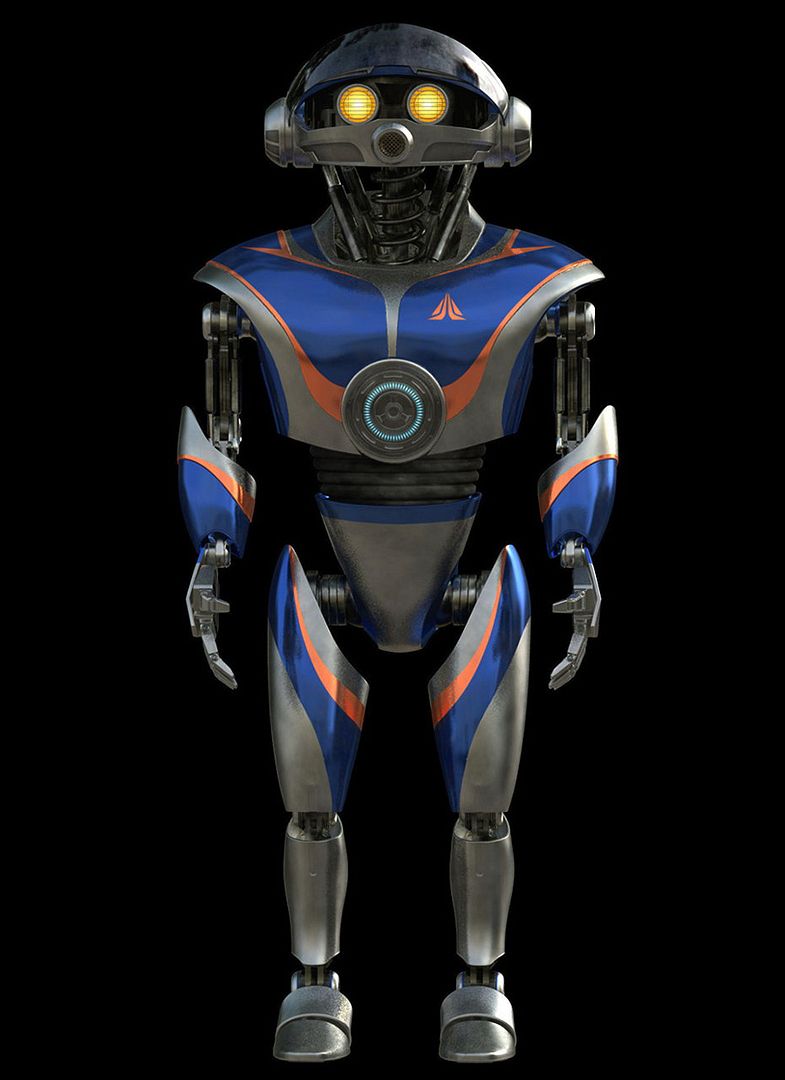 Disney fans can already buy the Starspeeder 1000 toy in the U.S Disney theme parks!
Pictures: copyright Disney - Lucas Film